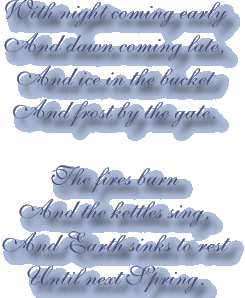 We know what snow is in Mississippi....but we just don't see it that often. Frozen precipitation is usually in the form of icestorms and sleet. When it snows in Mississippi, Life as we know it stops.....Completely...Mississippi doesn't own a single snow plow...My family has never seen a snow shovel...let alone use one...We try real hard to make snowmen out of the paltry amounts of snow we do get....all in all explain to me what a 'White Christmas'really is...LOL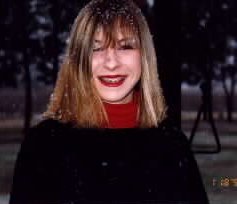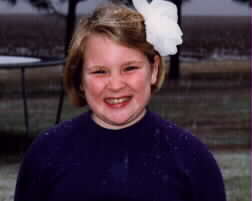 My daughters have on their 'snowsmiles'..the year was
1992....and it snowed just enough to make them happy.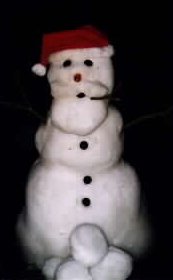 The year,this time,was 1997...quite a few years between snows wouldn't you think? This little snowman was actually about 18 inches tall and served as a centerpeice on my patio table until the Southern sun reduced him to water...a Santa Claus Hat...some buttons and a few twigs.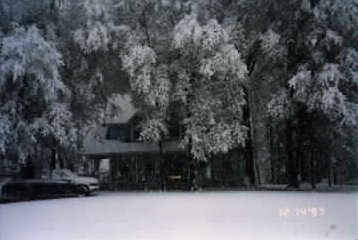 Same year...1997...oh but it was pretty as a post card while it lasted....*sigh*
Just so you understand...Mississippi Winters are quite mild The worse you will see is an ice storm every few years... a little sleet...cold North winds...and every once in a while a little bit of magic..*S*...so what are you standing outside for??? Come on in....get next to the fire.. warm your bones with a mug of hot chocolate...and let me tell you about Mississippi Winters.