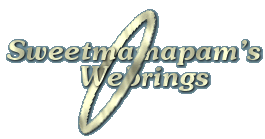 The Webring that Loula Bell manages.
A group of my nearest and dearest Southern
Women Sisters. I dedicate this page to over 2 1/2
wonderful years of the one of the best experiences
of my life. For application to the Southern Women
Webring please click on the logo below: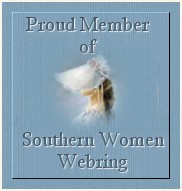 When you belong to a wonderful group of Sisters such as my
wonderful Southern Sisters...you receive some beautiful gifts...

WHY?
Because...they LUB U!!!
Click here to see a collection of my 'Happies'...

Site Navigation
A 'simple site index is located here'.