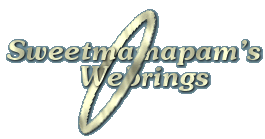 If you traveled here via one of my webrings, navigation links are located below.
Thanks and have a great visit!!
I have just become a proud member of: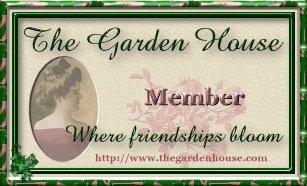 I Am A Proud Member Of: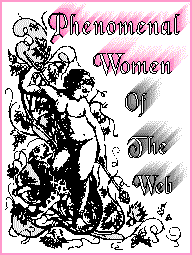 Phenomenal Women Of The Web
Three affirmations of character I stand behind and hopefully that I will impart to my children and my grandchildren. I look forward to the next generation benefiting from the rich and diverse heritage that we as "Enlightened Generation" have enjoyed for the last thirty years and continue to enjoy for the next Millennium.

~Sweetmamapam~
Sign my Guestbook
Site Navigation
A 'simple site index is located here'.