Sweetmamapam's Awards

An award validates all the hard work and determination that goes
into the creating a webpage. Thank You many times over for
the recognition and the encouragement!!
Click on each and every Award found in the following pages...
they will take you to truly outstanding places....*S*
This page is a page that is for my newest awards.
Thank You everyone for their kindness and consideration!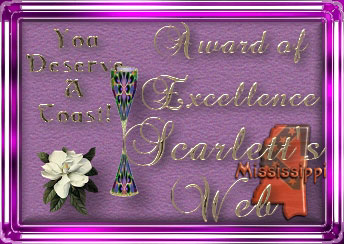 Marcia ....I was pleasantly surprised to receive this award in my guestbook!!! Thanks Mississippi Sister!!
~hugs~
This was such a great feeling...to receive this from GWGH Webring!!

Thanks Cynthia!!

Miss Neppie...
O Southern Sis...I am so proud of this award. Cherish it always!!
~hugs~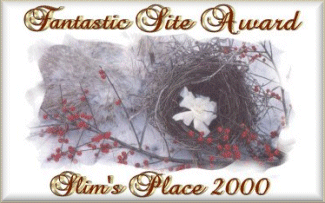 Betty
What a lovely surprise
to find this award in my guestbook...
Thank You!!

Sign my Guestbook
Site Navigation
A 'simple site index is located here'.